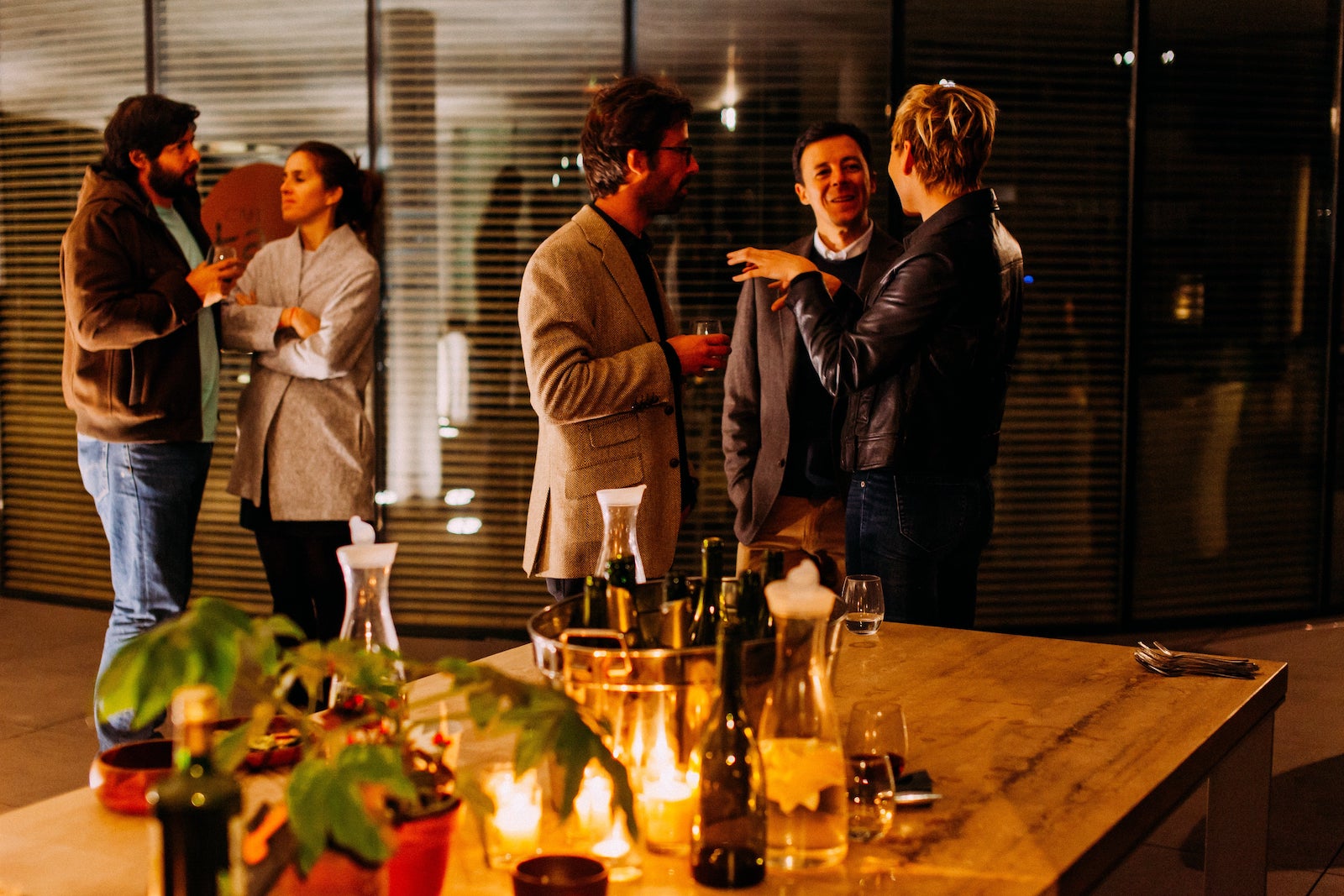 Community Participation: Local
At EDP, we believe that empathy and connection can most deeply be experienced and lived out through community. We look forward to hosting monthly Enneagram Dignity Project Meet-Ups in Gainesville, Florida, as well as encouraging members of the EDP community who live elsewhere to build local community wherever they may be. Stay tuned for more opportunities to connect in person with others in the EDP community!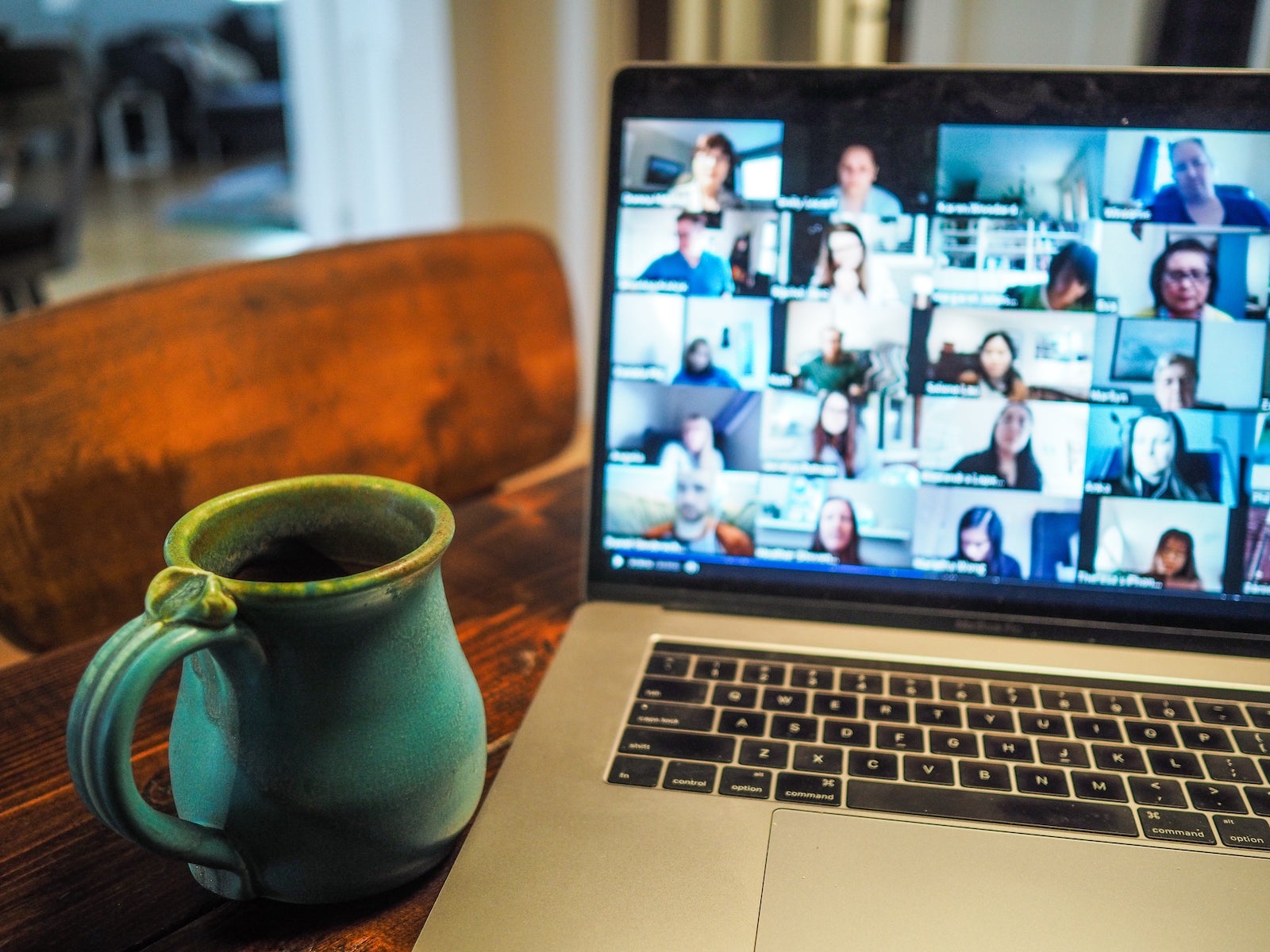 Community Participation: Online
Our website serves as a hub for you to access resources and join an interactive community through our different platforms, such as our EDP FB page and YouTube channel. Our vision is to build and maintain an online community of people who want to explore personality and how it connects to relationship, dignity, and compassion for others. 
 
Our online platforms consist of spotlighting community members and giving people opportunities to share testimonials as well. Resources include informational videos, panel interviews, and blogs, using different mediums to help us all understand the narratives of others. 
 
The EDP online community is accessible to all at no cost and is a part of our service and our mission. If you want to know more or dig deeper into the enneagram personally or professionally, explore the opportunities listed below for ways we can support you and your organizations and communities. .
Using the narrative enneagram approach, Certified Narrative Enneagram Practitioners will conduct a 45-50-minute typing interview with you.
We structure this interview by working through specific and meaningful questions related to each type as a way of getting to the core drives and motivations of the individual. The typing interview is a great first step, but it is not the last step. The practitioner will provide you with feedback on types for further exploration and materials to do so. But the journey is yours and landing on your type is a personal process. EDP is here to provide multiple layers of support and resources as you determine your type and work on exploring further.
Fee: $100, sliding scale available based on need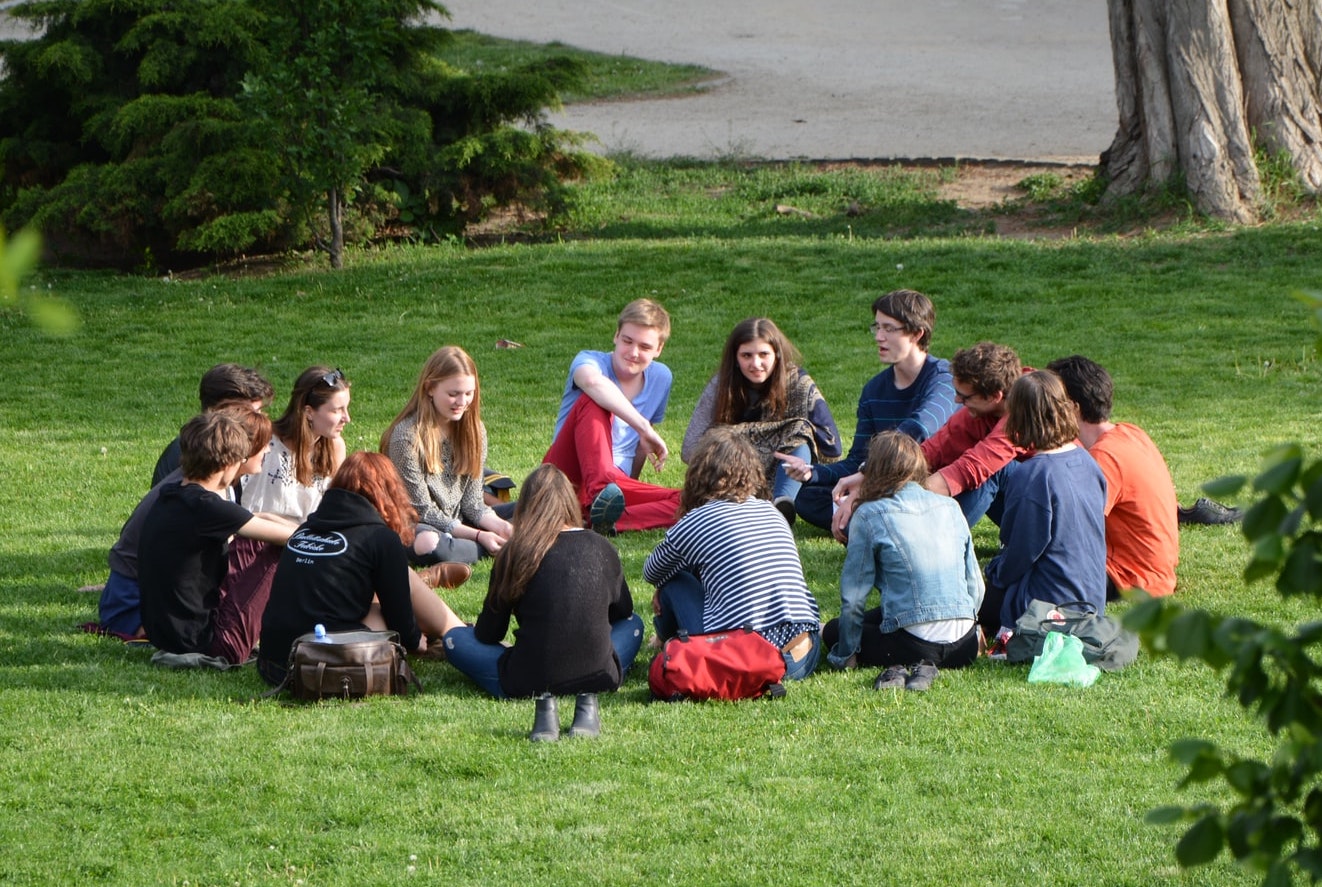 We offer both virtual and in-person groups. 
 
Types of groups can range from introductory groups to more specific type groups and also advanced groups for deeper understanding of the nuances of the enneagram, such as instincts, stances, and defense mechanisms. 
Fee: 10-week Introductory Group: $250
Ongoing Connection Groups: $25 per group
Other rates can be discussed on an individual basis
Many options are available for groups- whether for a business, organization, and other community groups. These workshops and trainings can range from a 1-hour webinar to a multi-part training series. 
Fee: $150-$300 per hour of training or negotiated fee for training packages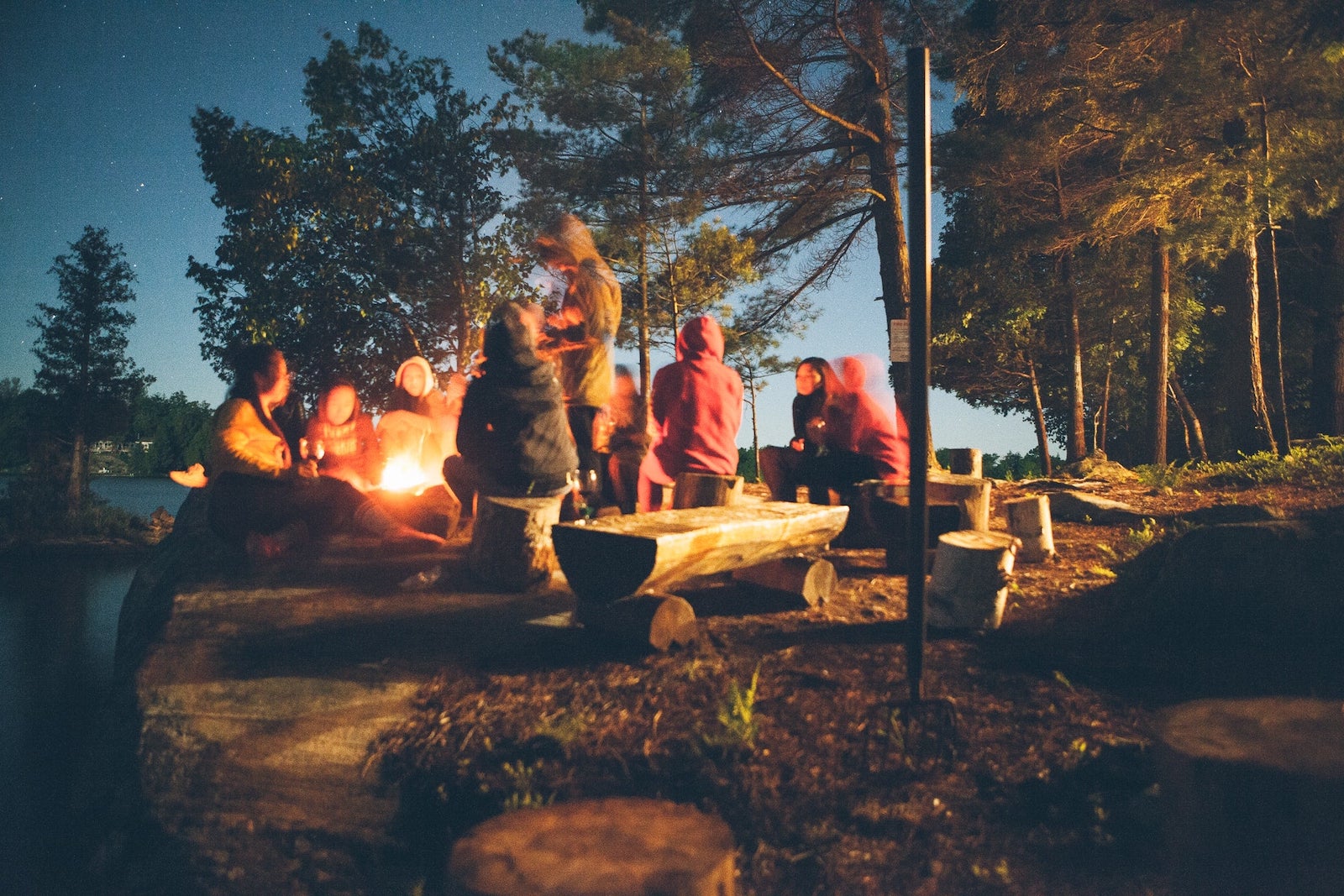 We offer retreats for further exploration of the enneagram in an intentional space with time set apart to gain more knowledge and insight on you and others. Similar to the trainings we offer, we are open to ideas and can also travel to you. If you would like us to be a part of an already planned retreat, we are also available!